June 12, July 10, August 14 & Sept. 11, 7pm ET
Practices of Hope showcases creative processes as ways of making change. The artists and writers in this issue of the About Place journal ask: How can creative practice allow us to feel and act differently? How can we invent new collaborations and new embodiment practices for humans and other fellow creatures? What can speculative or non-realist forms mean for eco-arts? How can we imagine a different future with more of us in it? What hope can we afford? What hope do we need? Together, we reach for art that activates new relationships to embodiment, racial justice, climate crisis, species extinction, and environmentally located social pressures.
We invite you to view these readings/artist talks/sharings, and catch glimpses of hope in hard times. 75 minutes, including time for Q+A.
The Readings Series and the "Practices of Hope" issue of About Place Journal are edited and organized by  DJ Lee and Petra Kuppers, with assistant editors Catherine Fairfield and Rachel Sanchez.
Access Notes:
Reading copies: The links in the running order below go to the relevant texts, for reading along. Please email petra@umich.edu to get the relevant sections of the prose texts.
---
Friday, June 12, 7pm ET
---
Friday, July 10, 7pm ET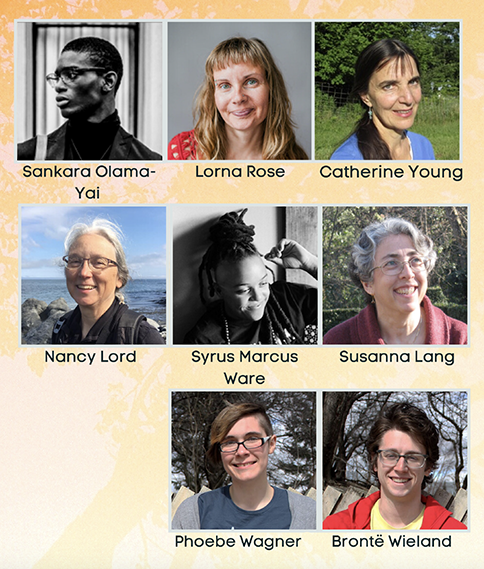 ---
Friday, August 14, 7pm ET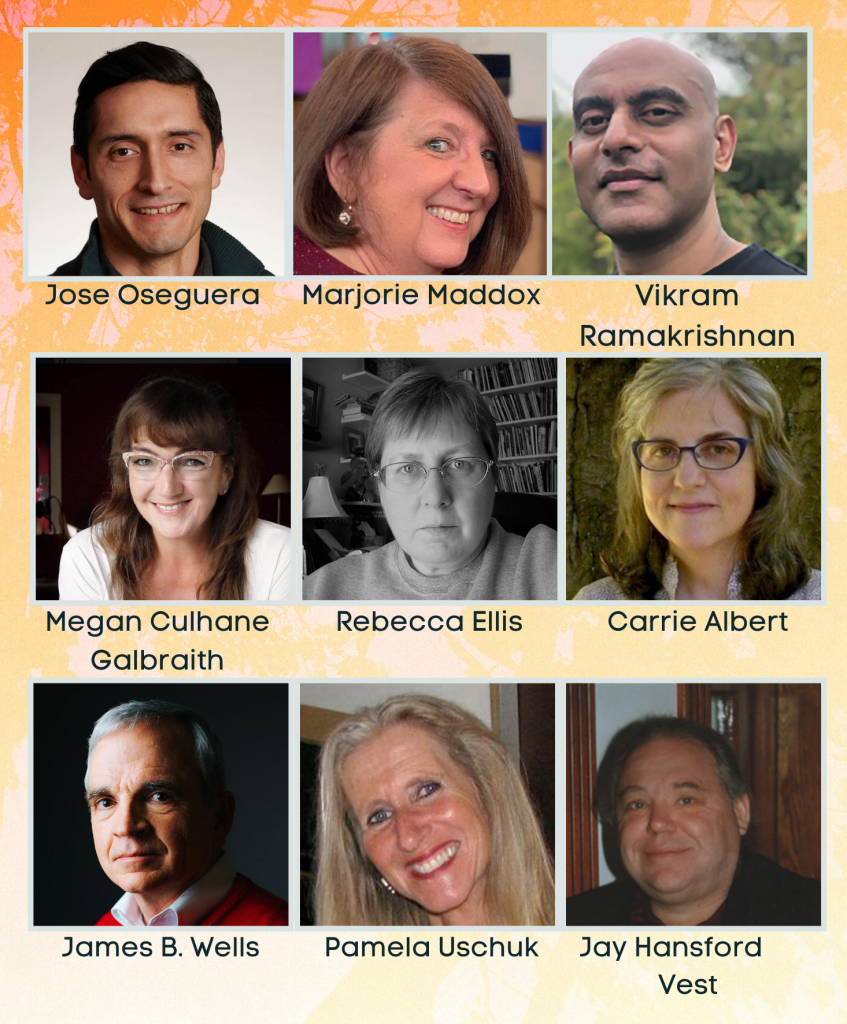 ---
Friday, September 11, 7pm ET
We are ending our series with an editor reading, with guests.
Editors DJ Lee and Petra Kuppers will read from their respective books (Remote, a non-fiction book about connection and wilderness; and Gut Botany, ecosomatic performance poetry), both of which appeared in March 2020. Jacqueline Johnson, incoming editor for About Place's next issue, Works of Resistance, Resilience, will share one of her quilts and read ancestral poems in this season of change. She will host this last event as a way of handing over the baton.
We will have three additional guests with new book-length takes on eco-poetic/practices of hope approaches to our world: Orchid Tierney (poems of petroleum and petronauts), C.S. Giscombe (songs of location as practice), and Ashley Lucas (non-fiction work on international prison theatre/decarceration).
---
Black Earth Institute Fellows Reading
Saturday, October 10, 7:30pm ET
---
Black Earth Institute Fellows and Practice of Hope Contributors
Reading for AWP (Association of Writers & Writing Programs)
Friday, May 7, 2021, 8:30 ET