Center of Gravity
Call for Submissions
Editors: Gerald L. Coleman, Orchid Tierney, Marjory Wentworth
Open for submissions on August 15, 2022
Deadline extended! All submissions are due by October 24, 2022
Center of Gravity is now available at aboutplacejournal.org/issues/center-of-gravity/
---
About Place Journal Submission Guidelines
About Place Journal is published twice a year, in spring and fall. A new Call for Submissions is posted twice a year. Please review the current call and follow any specific genres called for in the upcoming issue.
Work can include:
Poetry/Lyric: up to 3 pieces which do not exceed 50 lines each. Acceptable file types include doc, docx, txt & rtf. (If your poetry submission contains special formatting, we suggest submitting a PDF in addition to your Word doc).
Fiction, essays, creative nonfiction and other prose: up to 3 pieces which do not exceed 4000 words each. Acceptable file types include doc, docx, txt & rtf.
Audio/Visual artwork: up to 5 photos, paintings, prints or other forms of art. Acceptable file types include jpg & tiff for art/photography, mp3 for audio and mp4 & mov for video. Please include in your cover letter the name of each artwork.
If your submission includes items from several genre categories, the total number of submitted pieces cannot exceed 5.
Each submission must be accompanied by a bio in doc, docx, txt or rtf format. Bios should be in the third person and not exceed 150 words. Please include your website and twitter handle, if desired.
By submitting, you guarantee you hold the rights to the work, and you grant About Place Journal the rights to publish the submitted work with first serial rights (FNASR). After publication, rights revert to the author. Original, previously unpublished work only. All pieces must be submitted through Submittable.
---
Center of Gravity
Justice is the center of gravity and resistance is how we get there.
While the fight for social justice, reproductive rights, and the environment has been an ongoing struggle, the present moment demands an even more urgent response to these grievous times. As James Baldwin reminds us, "the role of the artist…is to illuminate that darkness [and] to make the world a more human dwelling place." In this light, we invite submissions of poetry, prose and visual art that explore the possibilities of resistance and collective democratic worldbuilding, envisioning worlds in which achieving justice is a reality.
We are particularly interested in submissions that engage with the various centers of gravity concerning voting, reproductive rights, and trans rights, making black lives matter, healthcare, inequality, and their intersections with the environment and autonomy. In particular, we ask how acts of resistance might rebuild our human and nonhuman dwelling places while creating resilient systems of authentic community.
Issue Editors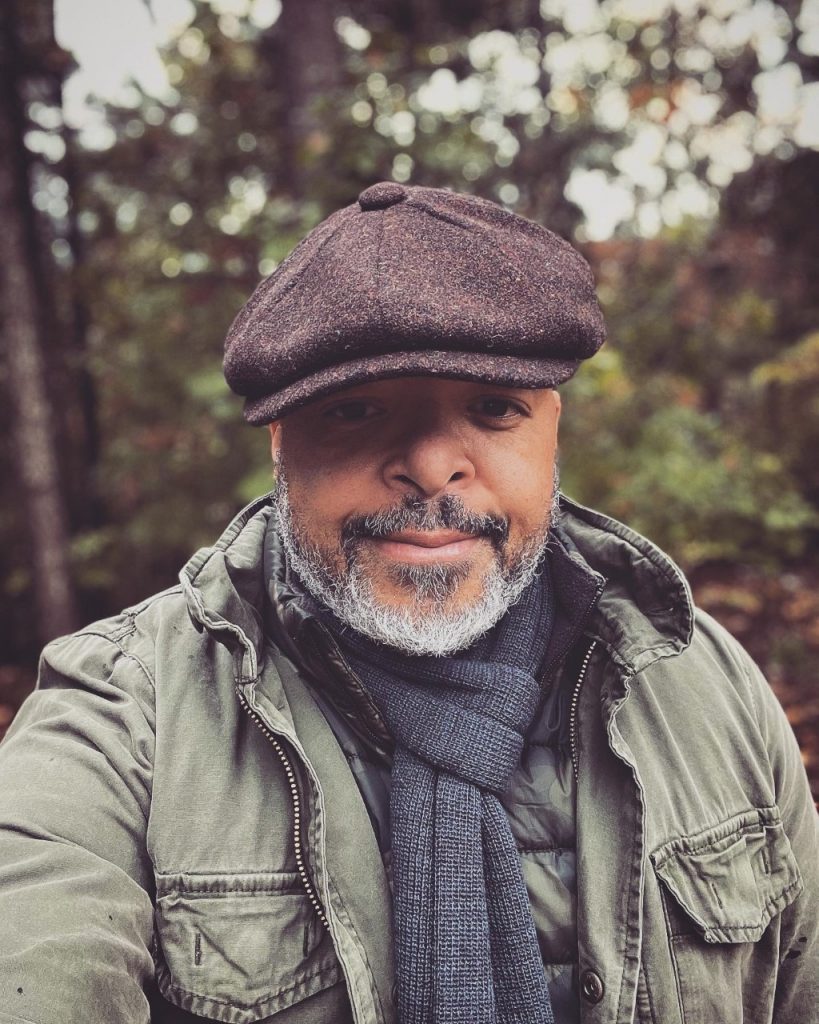 Gerald L. Coleman is a philosopher, theologian, poet, and Science Fiction & Fantasy author. He was born in Lexington and now makes his home in the Atlanta area. He did his undergraduate work in philosophy, english, and religious studies, followed by a master's degree in Theology. He is the author of the Epic Fantasy novel series, The Three Gifts, which currently includes When Night Falls (Book One), A Plague of Shadows (Book Two), and the upcoming When Chaos Reigns (Book Three). His poetry has appeared in: Pluck! The Journal of Affrilachian Arts & Culture, Drawn To Marvel: Poems From The Comic Books, Pine Mountain Sand & Gravel Vol. 18, Black Bone Anthology, the 10th Anniversary Issue of Diode Poetry Journal, About Place Journal, and Star*line Vol. 43, Issue 4. His speculative fiction short stories have appeared in: The Cyberfunk Anthology: The City, the Roaring Lion Anthology: Rococoa, the Urban Fantasy Anthology: Terminus and Terminus 2, the 2019 JordanCon Anthology: You Want Stories?, Dark Universe: Bright Empire, Cyberfunk! by MVMedia, the JordanCon 2022 Anthology: Neither Endings Nor Beginnings, and Whether Change: The Revolution Will Be Weird. His essays appear in the polish language Con-Magazine: KONwersacje, Apex Magazine 127, and the Hugo nominated Fanzine: Journey Planet. He has been a Guest Author at DragonCon, Boskone, Blacktasticon, JordanCon, Atlanta Science Fiction & Fantasy Expo, SOBSFCon, The Outer Dark Symposium, World Horror Con, Imaginarium, and Multiverse. He is a Scholastic National Writing Juror, a Co-founder of the Affrilachian Poets, an SFWA member, a Rhysling Award Nominee, and a recipient of The Hero of the Horn Award at JordanCon. He is currently working on new editions of When Night Falls, A Plague of Shadows, and writing book three in epic fantasy series – entitled, When Chaos Reigns. You can find him at GeraldColeman.com.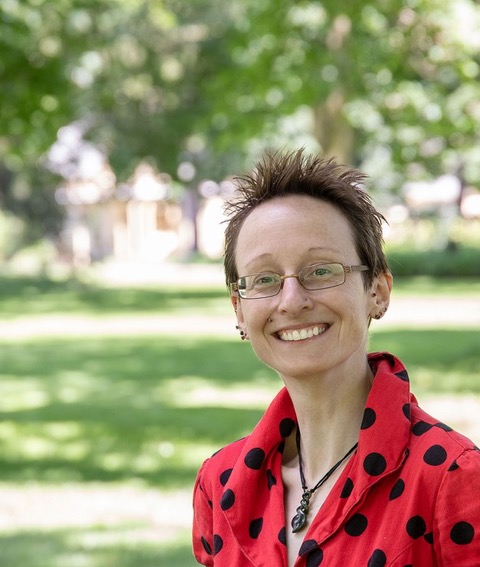 Orchid Tierney is a poet and scholar from Aotearoa New Zealand, who now lives in Gambier, Ohio. She is the author of the collection a year of misreading the wildcats (The Operating System, 2019) and six chapbooks, including my beatrice (above/ground press, 2020) and ocean plastic (BlazeVOX Books, 2019). Her scholarship, reviews, and poetry have appeared in Jacket2, Venti, Fractured Ecologies, and elsewhere. She is the recipient of the Ohio Arts Council Y22 Individual Artist Excellence Award. Her research focuses on waste, waste management, and atmospheric pollution in contemporary poetry. She is an assistant professor of English at Kenyon College and a senior editor at the Kenyon Review. Visit www.orchidtierney.com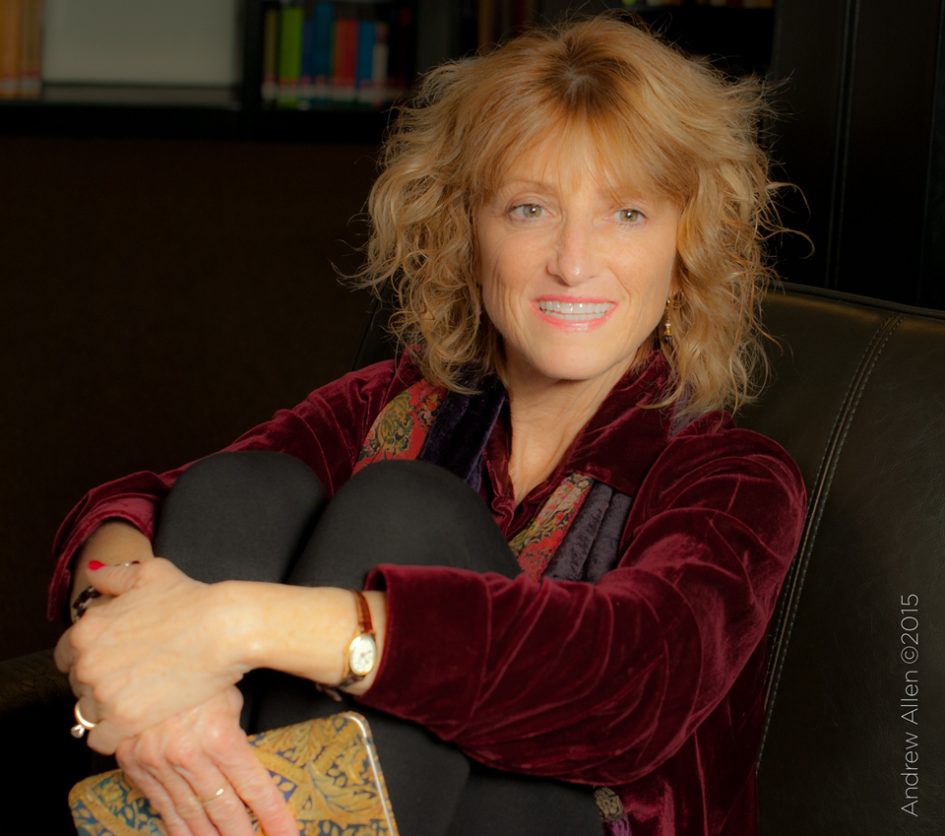 Marjory Wentworth is the New York Times bestselling author of Out of Wonder, Poems Celebrating Poets (with Kwame Alexander and Chris Colderley). Her books of poetry include Noticing Eden, Despite Gravity, The Endless Repetition of an Ordinary Miracle and New and Selected Poems. Her poems have been nominated for The Pushcart Prize seven times She is also the co-writer of We Are Charleston, Tragedy and Triumph at Mother Emanuel, with Herb Frazier and Dr. Bernard Powers and Taking a Stand, The Evolution of Human Rights, with Juan E. Mendez. She is co-editor with Kwame Dawes of Seeking, Poetry and Prose inspired by the Art of Jonathan Green, and the author of the prizewinning children's story Shackles. Wentworth is the South Carolina Director of Poetry in Precincts. She served as the poet laureate of South Carolina from 2003 2017. In 2020, she was named a National Coalition Against Censorship Free Speech is for Me Advocate. Wentworth teaches courses in writing, social justice, and banned books at The College of Charleston, where she is part of the Social Justice Working Group for the Center for the Study of Slavery and the Afghan Refugee Circle of Welcome. For further information see marjorywentworth.net.
---
Share: