Editor's Note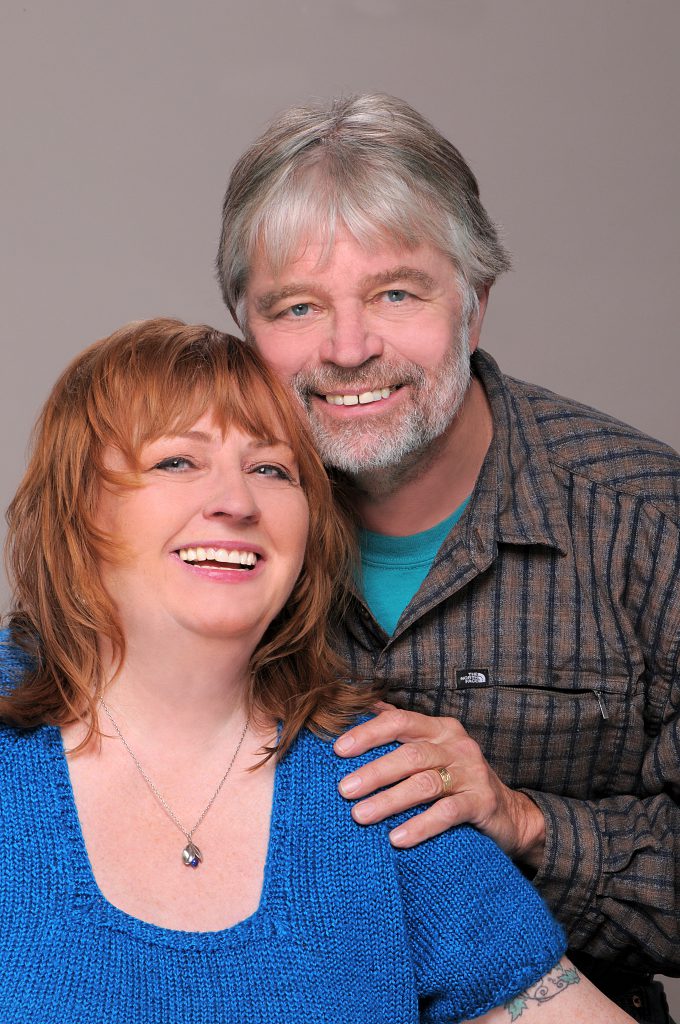 Earth, spirit, and society are the words used by Patricia Monaghan to describe the aim of art in the mission of the Black Earth Institute. Patricia and I founded the institute 8 years ago to bring progressive artists and scholars together to further these aims. About Place Journal is published by BEI to serve these aims.

Patricia passed away on November 11, 2012 at our home, Brigit Rest, near Black Earth, Wisconsin. She was my beloved wife and partner in all things. She was a poet, scholar, spiritual leader and path breaker, social activist, and homemaker as a gardener, preserver, decorator, craftswoman and always wonderful to be with in so many ways. She not only created art and scholarship that pointed to a different reality but she built networks and organizations that furthered these goals. BEI lives as one of those organizations. Her work will continue to be influential in so many areas, creating a better and different world.

Earth, Spirit, Society- Inspired by Patricia Monaghan is representative of that work. While there are wonderful direct memorial pieces most of this issue is about the aims and values that she promoted in her art and life. Many friends as well as those who did not know her directly have contributed to the issue. Contributors from Ireland and Alaska, places that she lived and loved are present. Academic colleagues offer important new work and commentaries on the fields in which she fought so hard for herself and so many others. Poets and other writers tell about places and the fragile state we have created for the earth. Many places portrayed are those of struggle and loss, others are of sacredness, peace and promise. It is particularly rewarding to see work from artists familiar with and interested in BEI as well from fellows past and present of the institute.

Food justice and gardening are strong presences here. The links between earth, spirit, and society intrinsic to food justice and gardens are heard in prose and poetry. Social justice in other spheres runs through the issue and is a central commitment here.

Earth, Spirit, Society is broken up into these very three sections. Most entries do not fit into a single category and that is in fact the goal. Each section is introduced by a poem mostly from Patricia's posthumously published collection, Sanctuary. Sanctuary is poems of personal experience and story of Ireland and the Driftless Area in Wisconsin A photo accompanies each poem and then runs through that section at the top of each page.

Earth includes celebrations and trials of our place on the planet. Our place cannot be separate from other living things and the sacredness of earth itself. Here we have geology, history, wilderness, working occupations, farming old and new, stolen lands and pain, lessons of the seasons, paths for change and places of promise. All speak to a deep connection and responsibility towards the land, soil and all creatures while cries for social justice show through.

Spirit presents poems and essays of holy things in the past and and present day reflections from different traditions. Ancient figures presented are all from specific locales, reminding us that places are often sacred in their own right. Modern reflections show spiritual dimensions in compassion and discovery of new connections suggesting links between old and present.

Society plunges directly into crises from around the world past and present. This section stresses responses to social decay and oppression. From Turkey to South Africa and Nicaragua, from Ireland to San Francisco upheavals call a variety of forms of resistance and new starts.

Patricia would be and is in spirit proud of this work, not because it remembers her but because it continues her work. I hope this inspires and strengthens you to take up the challenges presented here for beauty, peace, hope and struggle to create a better, loving and just world.

She is missed by so many but truly inspires and in that will continue to be with us.


Michael McDermott
Co-founder Black Earth Institute


Michael McDermott, co-founder of the Black Earth Institue, is a semi-retired physician and social activist. He has lived at Brigit Rest in Black Earth, Wisconsin for over 15 years. During this time he has worked to develop Brigit Rest into a retreat for artists and activists based on a reverence for the land and as a setting for Celtic influenced spirituality. He has provided Brigit Rest as home for the Black Earth Institute.

Michael is the managing editor of About Place Journal, the literary journal of Black Earth Institute; co-edited with Patricia Monaghan the anthology, Brigit: Sun of Womanhood; and has published many articles on the clinical as well as the social aspects of asthma in our society.