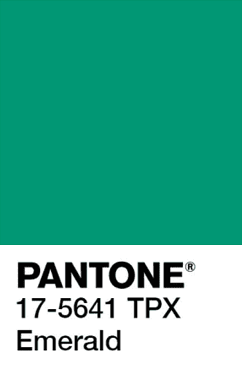 2013 PANTONE 17-5641 Emerald A vivid verdant green, the perception of emerald is sophisticated and luxurious. Since antiquity, this magnificent hue has been the colour of beauty and in many cultures, new life.
Kalpona Akter photographs her clothing finds in Bangladesh and sends her pictures 'round the world. She sources them direct from factories, burnt out or collapsed, takes care to snap the labels like she's putting stuff on eBay. At Tazreen Fashions, the fire broke out on the ground floor but security locked the door, they had a big order on. Many of the clothing scraps are charred or otherwise damaged. Sumi Abedin jumped from floor 3 so her family could identify her body. At Rana Plaza, the west side was cutting, middle sewing, east was buttons. When the cracking started in cutting, the workers rushed to buttons. Everything tilts south – human sandwich – picked over for weeks. In 2021, Benetton launches its GREEN B project, trailed as green (like the logo), B (like the initial), but also like 'to be' and 'bee.' A small industrial, collaborative insect, its absence_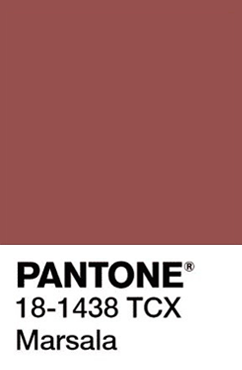 2015 PANTONE 18-1438 Marsala is an earthy wine red, an impactful, full-bodied and elegant grounded statement.
India forces its way beneath the Himalaya at 0.7 inches per year. Gorkha, Nepal. Ground surface moves 23 feet south, 3 feet vertically up. Ruins. Palmyra, Syria. ISIL tortured the keeper of an antique land, who told them nothing. His bleeding body hangs from a traffic light…Near it, on the sand, half sunk, his still-bespectacled visage lies, whose butchers, masked, with sneers of cold command, destroyed these lifeless things, which yet survive. And on a placard, their words appear, Apostate and Infidel, by the hands that mocked him, and the hearts that fed. His name was Khaled al-Assad. He was 82. Nothing beside remains. 'Round the rubble of this colossal wreck, the lone and level sands stretch far away.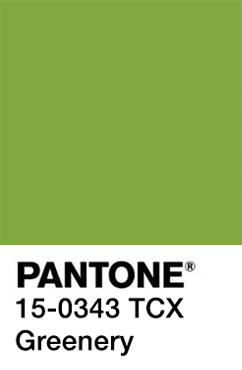 2017 PANTONE 15-0343 Greenery A tangy yellow-green that speaks to our need to explore, experiment and reinvent. The fertile attributes of Greenery signals one to take a deep breath, oxygenate and reinvigorate.
In Bialowieza, Poland-Belarus, more ancient than either, a crazed primeval jumble, arboreal charnel house of roots, trunks, limbs. Aspen to ashes, deal and dust, maple, oak, linden and spindle, birch, elm, hornbeam and willow. Haunt of the great elk, obstinate in solitude, in melancholy. Tsar Paul I fits out his cavalry in elk-skin breeches. Pressed down on his windpipe, a malachite paperweight by a palace guard. Lithuanian beaver skirmishes by woods, piles twigs and branches by rivers, no truck with dams or lodges, everything's a hunt here. So much under water. Black ponds, twenty feet deep, peat-swamps of frogs and thunderfish, thick with algae where iris, marsh marigold sprout. This living space of wrecked arches and vaults, shattered timber, eagles, owls. Ramparts, barricades, jagged-edged palisades point at the intruder, woodpecker with the violence and echo of gunshot. In an Arctic gulag, Wlodek recalls the scent of bison-grass vodka. Polish government minister Szyszko praises the enterprising hand of man, signs off on three-fold increase in logging.