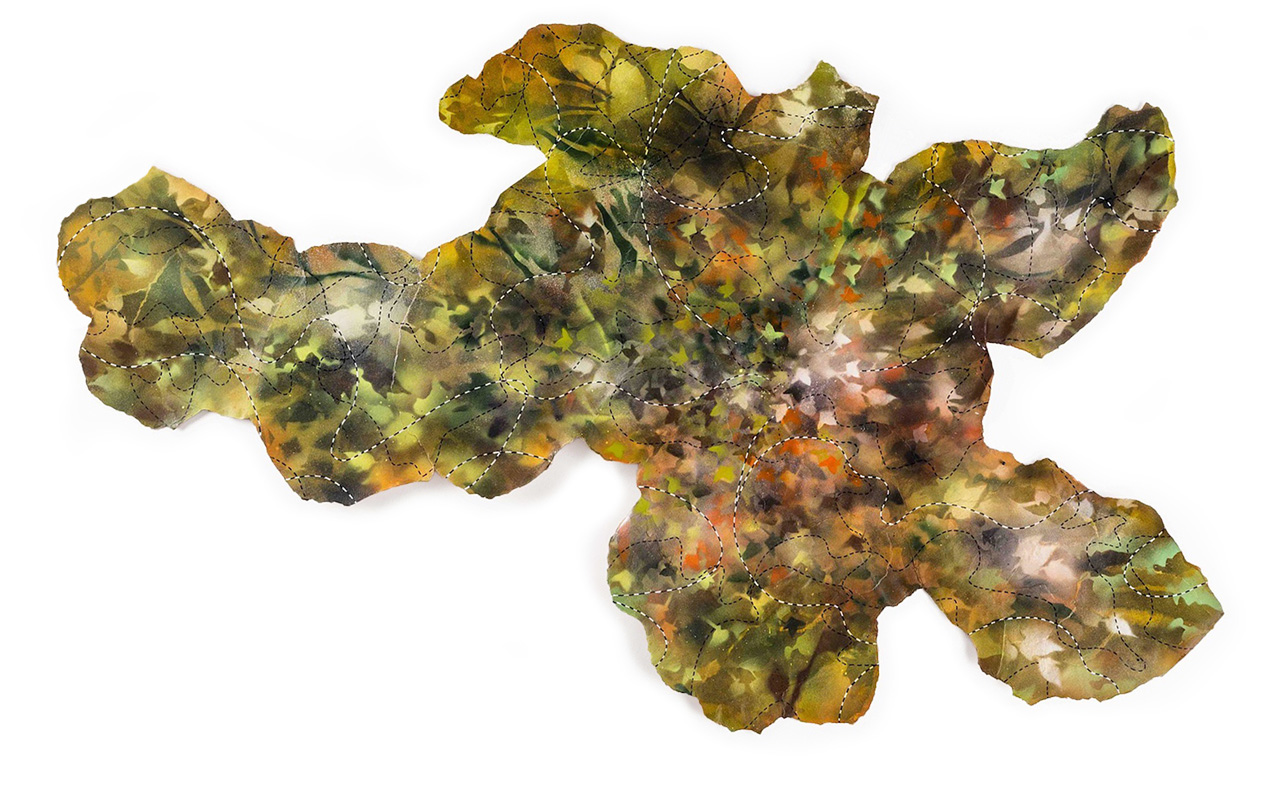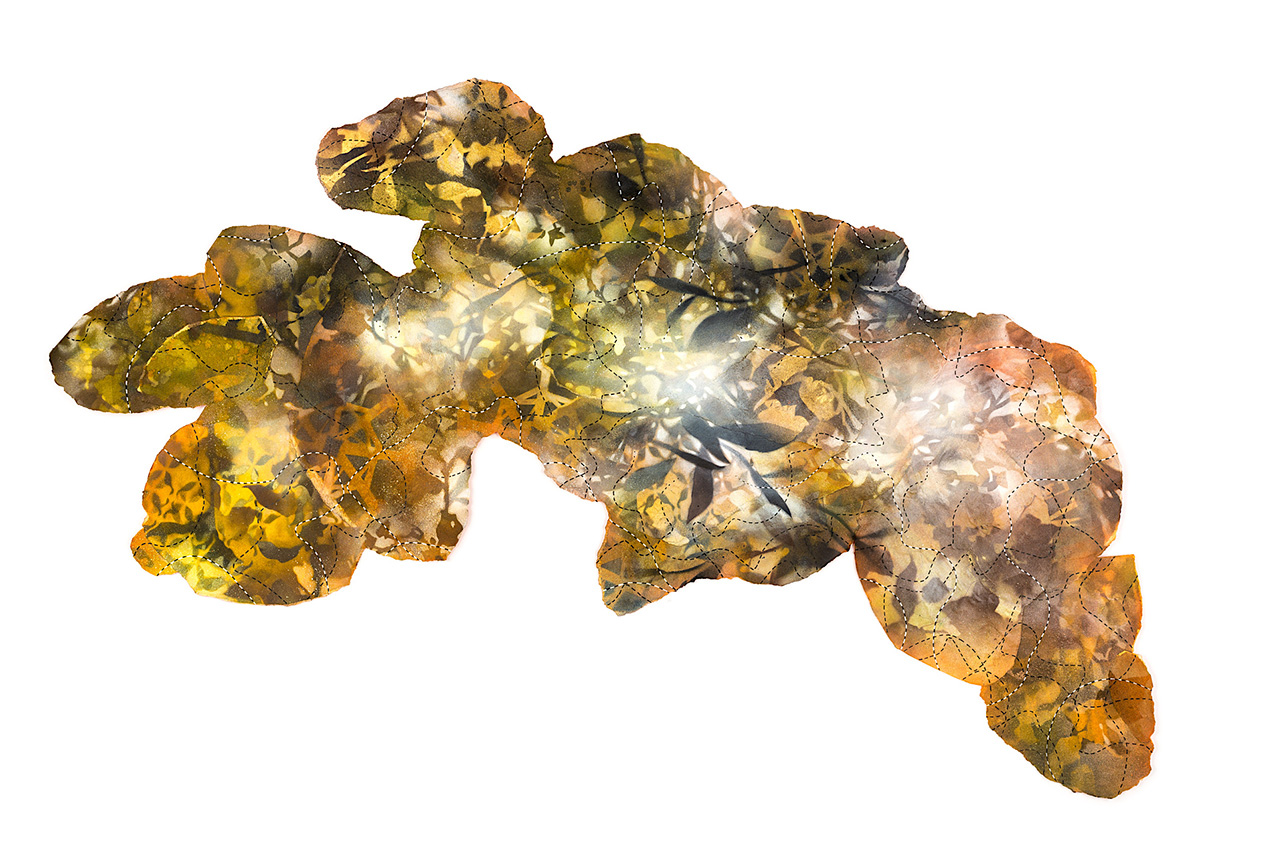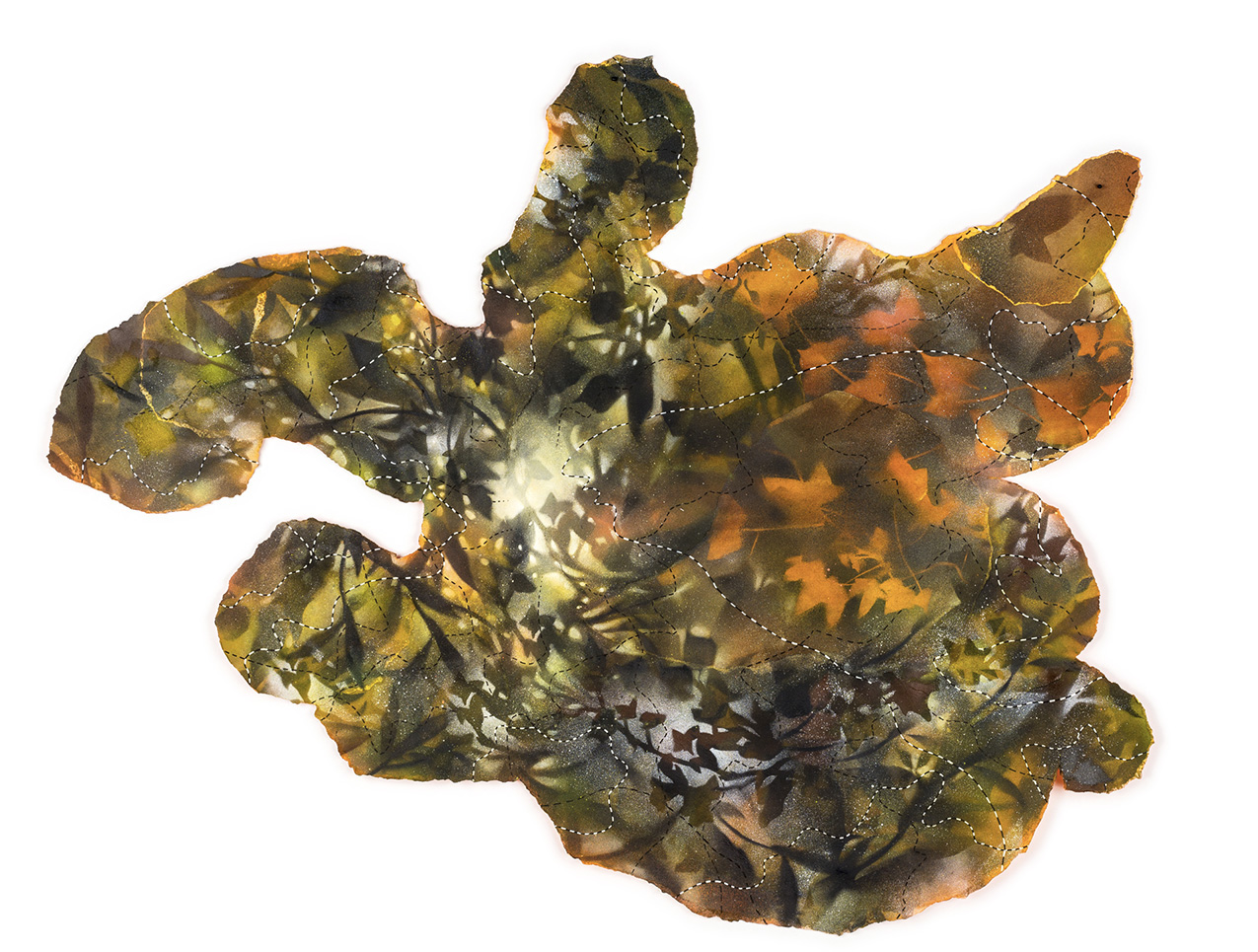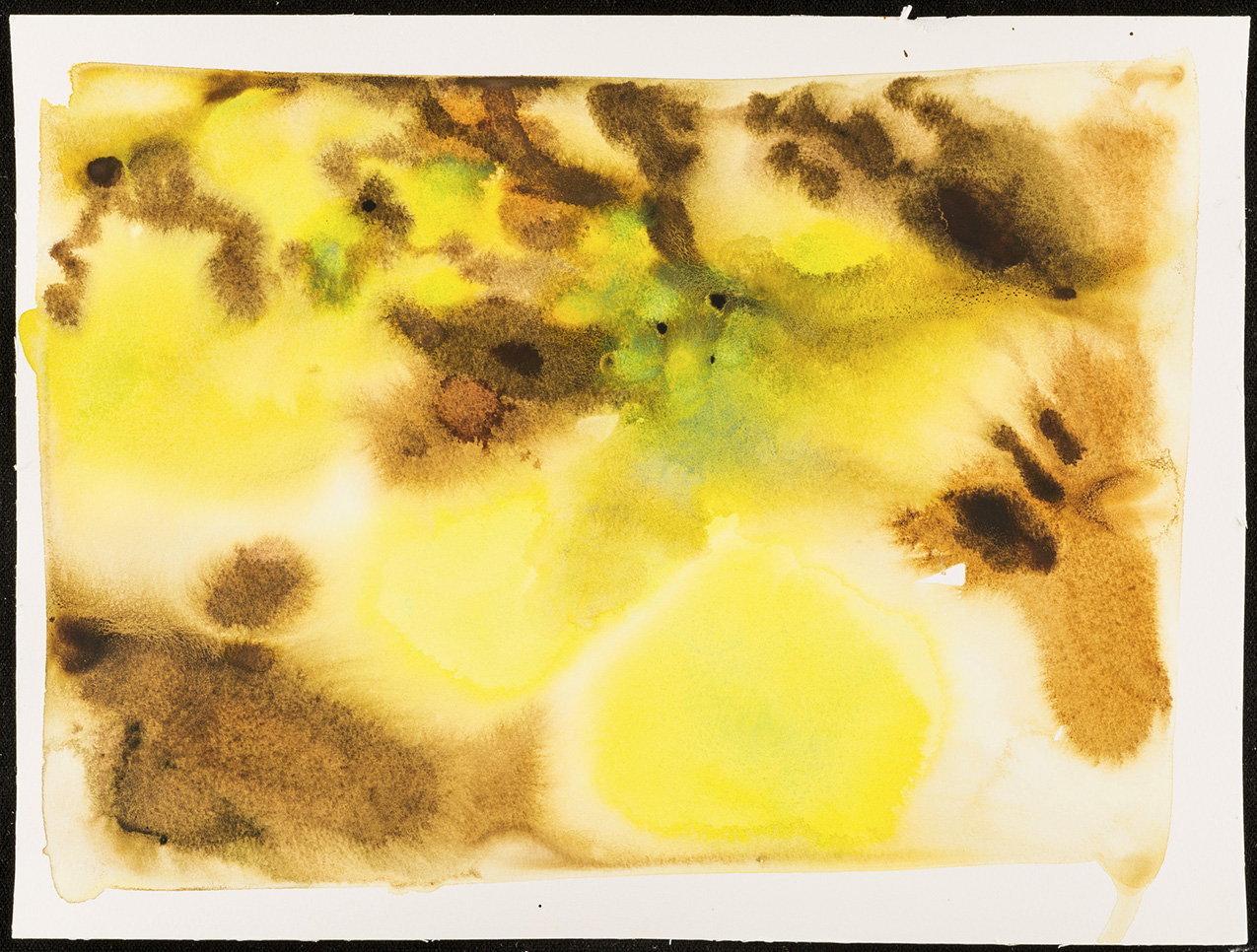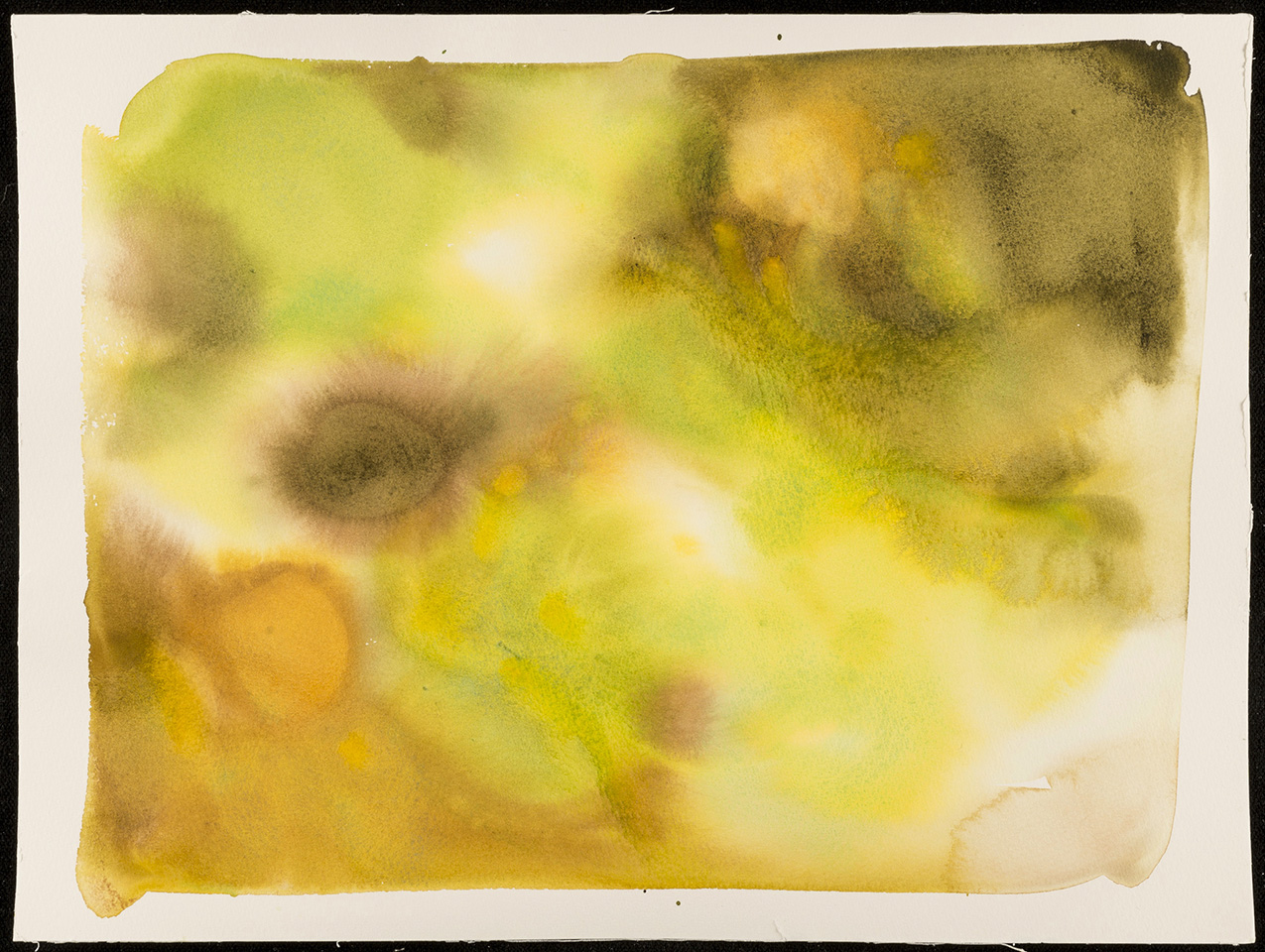 ---
The "memoryLOG" and "de-COMP" works are an interpretive record of my residency at the HJ Andrews Experimental Forest, Blue River, OR and its Log Decomposition Site, and are a reflection on the subjective nature of time and the relationship of self to the environment.
The "de-COMP" watercolors were painted on-site and are works that fluidly capture and explore patterns of environmental remembrance through observed and re-imagined micro forms.
Landscape is frequently considered in Western societies as merely the backdrop against which human activity occurs that alters and consumes its natural resources. In this way, it is similar to wallpaper, an important but often overlooked environmental influence.
The "memoryLOG" collages capture the repeated patterns, colors and textures I experienced at HJA and reinterpreted in the studio. The process of their making echoed the forest itself and was one of creation, destruction and (re)creation. The irregular edges and physical form of the collaged papers creates an immediacy and direct relationship for the viewer and asks the question, "How am I shaped by my environment?"